Planked Salmon Burger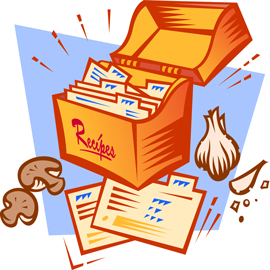 Ingredient:
2 pounds fresh salmon fillet, skinned and deboned, coarsely chopped
3 garlic cloves, minced
2 green onions, finely chopped
1 tablespoon Dijon mustard
1/2 cup low carb bread crumbs
2 teaspoons seafood seasoning
1 tablespoon lemon juice
1 egg white
1 tablespoon fresh dill
1 large Napolean cedar plank, soaked for 2 to 24 hours
Olive oil
Lemon Dill Mayo (recipe below)
Cucumber Pickle (recipe below)
Directions:
Place salmon in food processor and pulse until it just begins to bind together. Add garlic, onions, mustard, bread crumbs, seasoning, lemon juice, egg white, and dill. Pulse until well combined. Form into 8 patties and refrigerate, covered, for 2 hours.
Preheat grill to medium-high. Brush burgers with oil and arrange on cedar plank. Place on grill and close lid. Grill for 15 to 18 minutes or until medium-well done. Transfer to a serving platter and serve with lemon dill mayo and cucumber pickle.
Lemon-Dill Mayo: Whisk together 1 cup mayonnaise, 1 tablespoon fresh dill, and the zest and juice of 1 lemon.
Serves: 8