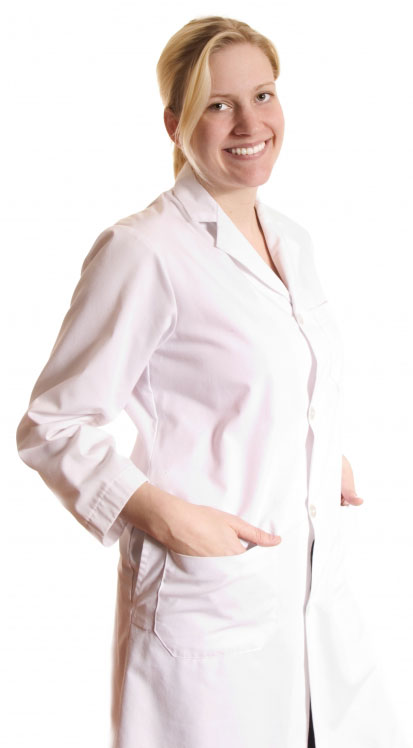 Weight Loss

Forms & Instructions
These are Forms and Instructions that are needed for all JSAPA Bariatric and Weight Loss Procedures. Our forms section provides you with forms to download and complete before visiting our office. Completing these forms before your visit will save you time and ensure that you have all of the necessary documents available for our medical team to review.
Our Bariatric

Approach
Surgery (balloons, bands, sleeves, bypasses) is simply the most powerful form of total caloric reduction resulting in the most consistent powerful form of weight loss. So, patients typically lose a massive amount of weight because these devices or surgeries induces a state where you do not feel hungry, eat small amounts of food and lose a lot of weight because of calorie reduction. However, the effective durability of weight loss because of the surgery is only not permanent unless you understand and address why you gained the weight in the first place. This is more complex than it may seem. This is where the JSAPA model differs from most bariatric practices. We desire much more for our patients. Surgery is not the easy way out, it may be lifesaving necessary as a last resort, but ultimately it is addressing CAUSE that matters.
JSAPA uses a substance abuse cognitive behavioral carbohydrate addiction methodology to treat our patients into remission from diabetes, obesity and many of the other co-morbidities.
Learn more about Weight Loss Surgery at JSAPA
Follow Dr. Cywes on Facebook
SUCCESS STORIES
From Dr. Robert Cywes's Blog
Weight Loss Testimonials and Tips