Welcome to JSAPA
Bariatric Surgery & Weight Loss Procedures
Here at JSAPA, we offer the most advanced and effective Bariatric Surgery and Weight Loss Procedures in West Palm Beach. We know that losing weight is not as simple as eating less and exercising more. The 3-5 year success rates of conventional bariatric surgery are dismal, and Dr. Cywes desires more for his patients. When patients follow our unique approach the success rates have been incredible 5, 10, and even 15 years after the initial consultation. Dr. Cywes has had over 800,000 success stories.
We Can Help!
Discover Your Weight Loss Journey Here
Dr. Cywes will help you understand the many tools you have in your own weight loss/get healthy toolkit. Bariatric surgery is just one of these components. Here at JSAPA, we offer the gastric sleeve, gastric band, and non-surgical weight loss balloons. We can help you understand each option so we can work together to find your best path to individual success. Dr. Cywes will guide you in making highly informed decisions about the right weight loss journey, with the best chance of the long-term success you've been seeking.
Meet Dr. CYWES
I too am a fat guy (no matter what the body looks like, the head will always be fat) and topped the scales at almost 300 lbs 12 years ago. I was an expert at failing weight loss programs, much like all of my patients,  which is why I am so passionate about helping others just like me. Once I truly understood the root of the problem and was able to address the cause, I lost over 90 lbs. Through a deep understanding of the cause of obesity and empathy for my patients, I have been able to help thousands of others regain pride and confidence and take back their lives from the prison of obesity.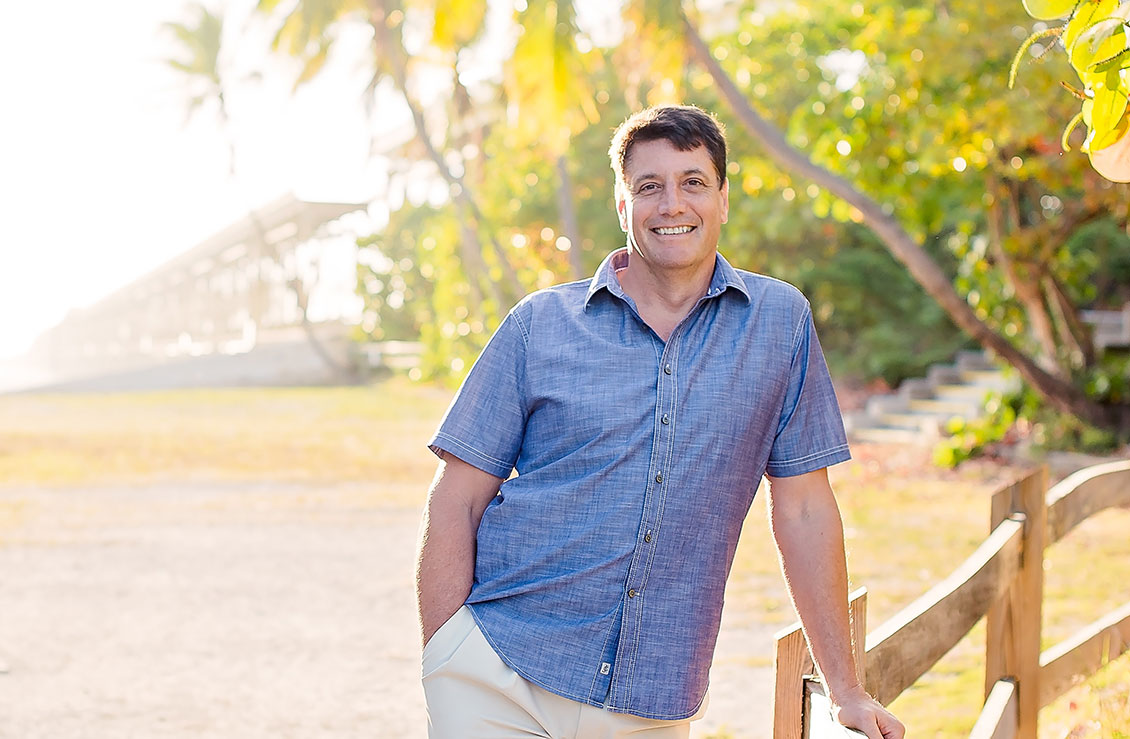 WHY BARIATRIC SURGERY?
SURGERY IS THE WORST THING YOU CAN DO TO FIX THE PROBLEM OF OBESITY OR DIABETES.
Yes I said that and I AM AN OBESITY SURGEON.
So why am I a strong advocate for surgery? Nobody quits smoking the first time they try. Typically it takes a smoker 3-5 attempts (or more) before they finally and permanently quit. Each time they go back to smoking they have to start from the beginning again. The same is true for obesity/Diabetes Mellitus. Every fat or diabetic person has to address CAUSE to ultimately be successful. However, we all relapse many times and when we do, we gain all or much of the weight and co-morbid disease back. Surgery is a very powerful tool to help people to lose weight more rapidly, getting into remission more effectively, but when we do relapse (and everyone does several times) the consequence is not as severe as going back to the original weight or disease state. So instead of yo-yoing, surgery allows for a stairstep pattern of losing weight when engaged and plateauing when disengaged. The role of the surgical practice is to help you back on track when you do relapse.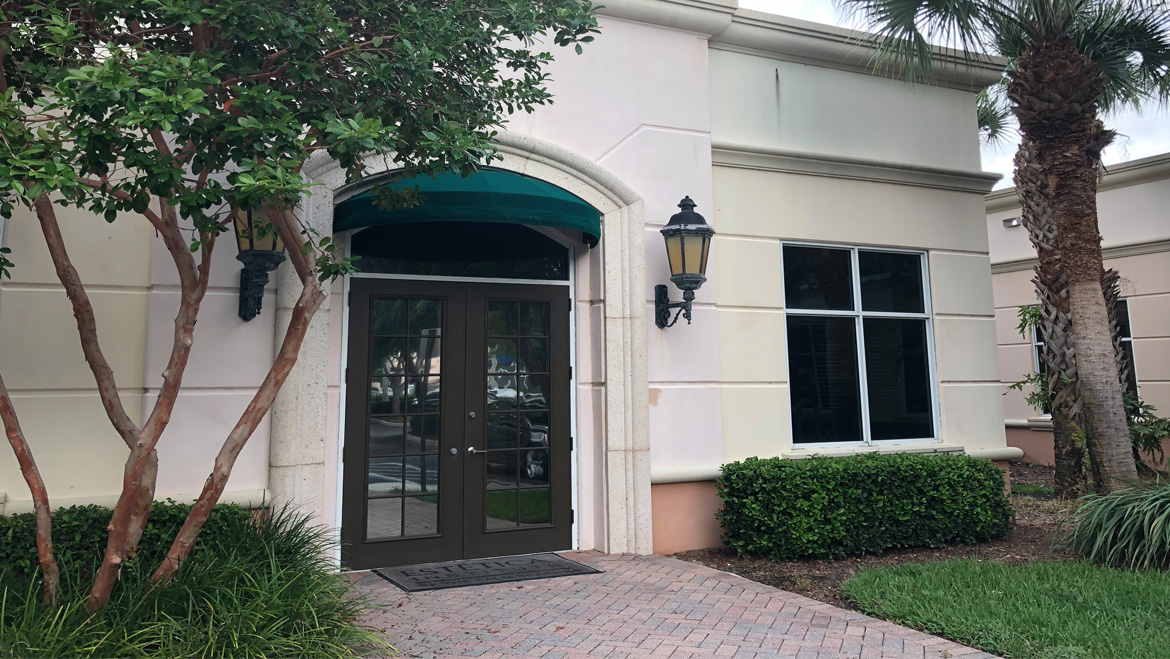 Our Bariatric Approach
Surgery (balloons, bands, sleeves, bypasses) is simply the most powerful form of total caloric reduction resulting in the most consistent powerful form of weight loss. So, patients typically lose a massive amount of weight because these devices or surgeries induces a state where you do not feel hungry, eat small amounts of food and lose a lot of weight because of calorie reduction. However, the effective durability of weight loss because of the surgery is only not permanent unless you understand and address why you gained the weight in the first place. This is more complex than it may seem. This is where the JSAPA model differs from most bariatric practices. We desire much more for our patients. Surgery is not the easy way out, it may be lifesaving necessary as a last resort, but ultimately it is addressing CAUSE that matters.
JSAPA uses a substance abuse cognitive behavioral carbohydrate addiction methodology to treat our patients into remission from diabetes, obesity and many of the other co-morbidities.
SUCCESS STORIES
From Dr. Robert Cywes's Blog
Weight Loss Testimonials and Tips
CONTACT US
Get In Touch
We welcome any of your questions or comments about weight loss surgery.
Please complete the form below and we will respond by email or telephone as soon as we can.
Jacksonville Location
6817 Southpoint Parkway, Suite 703
Jacksonville, FL 32216
Tel: 904-410-3934
Text: 561-517-0642
Fax: (904) 410-3923
Hours: W-F 7:30 am-5 pm, Sat 7 am-12 pm
Jupiter Location
601 University Blvd, Suite 206
Jupiter, FL 33458
Tel: 561-627-4107
Text: 561-517-0642
Fax: (561) 627-5069
Hours: M-F 8 am-5 pm