Judy: Weight Loss Success
Gate River Run!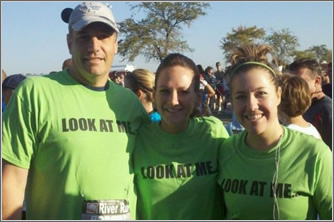 "This was my first 5k. Walked/jog it in 54:34! For me this is a great time because back in September I know I would not have been able to do a 5k! It was great to be with other from the Jacksonville Weight Loss Center. I made some new friends and learned a little about myself on this 5k!" — Judy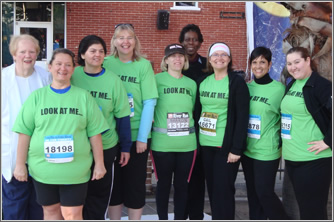 "6 months ago I couldn't even walk a mile, but when I finished the 5K there was such a feeling of accomplishment I can't even explain. It was the best thing I have done for myself. My journey is only starting, next year I'm running the whole thing."—Jessica
Beverly participated in this year's Gate River Run, completing her first 5K. It was exciting news for all of us at the practice, this being the first time she as walked over a mile. Great job Beverly! We are so proud of you!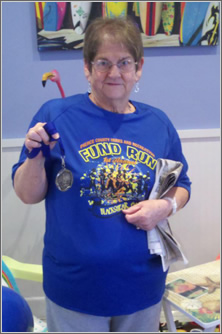 Alice – 64 years of age, of Blackshear, GA participated in her first 5K Fund Run!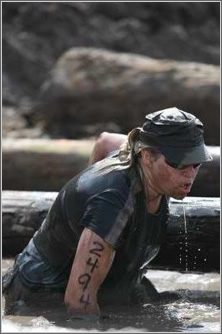 "5k rugged maniac run was awesome, it was extremely challenging with 14 all out Navy Seal Obstacles. Yes I ripped my pants in the 3rd Obstacle. I was ready to quit. My friend Gail (cheered me on) I pulled my long shirt as far down as possible and continued on my journey.. lol it was so much fun and I had extra ventilation! The rugged maniac was training for the real deal." — Sharon