Making Time for Weight Loss Workouts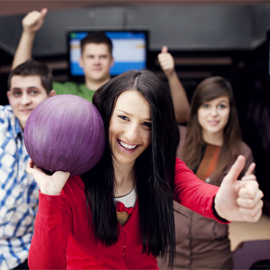 Making Time for a Weight Loss Workout:
When we fail to stick with our workout plans, time is often the culprit. We each have only so many minutes in the day and juggling your normal responsibilities with the new demands of your weightloss surgery can be a challenge. Work, kids, chores—these things won't go away after Obesity surgery with JSAPA, but neither will your need for regular exercise.
Though having a good exercise schedule will make things easier, it's can be tough to figure out a schedule that works if your days are already packed with other activities. Fortunately, there are many ways to fit fitness into your daily life without disrupting other important tasks.
Help yourself get the exercise you need after weight loss surgery with JSAPA by:
Making fun time more active. Planning a date or a family outing? Instead of heading to the movie theater, spend your time on something that will get you moving. Head to the park, zoo, bowling alley or art museum. Though you don't have to spend every free moment on conventional exercise, anything that keeps you on your feet will help you squeeze a little more exercise into your daily life.
Leaving your car at home. For those who live close to work, walking or biking will help you get a great workout on your way to the office. If you're a little too far away to make this a realistic option, try taking the bus and getting off a few blocks from your destination. You can do the same thing with errands—if you need to grab a few groceries, bring a basket or backpack and make the trip by bike.
Changing your approach to chores. Housework is a necessity, but it can also be a decent workout. Burn more calories with simple chores like mopping, scrubbing the bathroom and vacuuming by doing them at a quicker pace. Yard work can be an especially great way to exercise at home—mowing will be much more challenging if you invest in a push mower, while raking and digging holes for new plants is also sure to make you break a sweat.
As you work to reach your fitness goals after weight loss surgery at JSAPA, it helps to remember that you can get exercise from more than just your normally scheduled workouts. Take steps to fit more activity into every aspect of your life and you'll find it much easier to reach your goals.